The content and marketing specialists in the broadcast, pro video, AV and security industries
MediaMax delivers the perfect combination of proven expertise, extensive capabilities, and established industry connections that generates tangible results. We can dramatically increase your visibility with potential buyers in core markets – and help you cultivate vertical markets to increase your sales in core and emerging markets.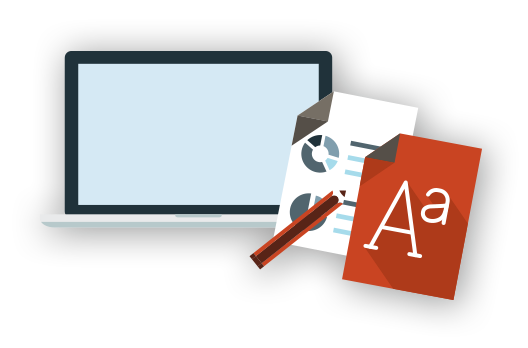 Creating content that works
Great marketing content takes more than copywriting skills. It requires the ability to understand and analyze industry trends and business models – and develop viable marketing strategies that support established business objectives. MediaMax produces content that delivers real value to your market, to ensure your messaging and content influences potential buyers. And we don't just create and distribute content, we place and push it – globally – across all forms of media.
A strategic approach to media
We tailor paid, earned, owned and shared media strategies to support our clients' business objectives. Tell us what your objectives are – and we will help you get there with the right balance of media outreach. Your business objectives drive the selection of media deliverables we recommend.
Our operating philosophy is not just to redistribute information, but to create news, media opportunities and social engagement on a continual basis to position your company and products as industry leaders with innovative ideas and solutions for your community.
That's another strategic marketing advantage that MediaMax delivers.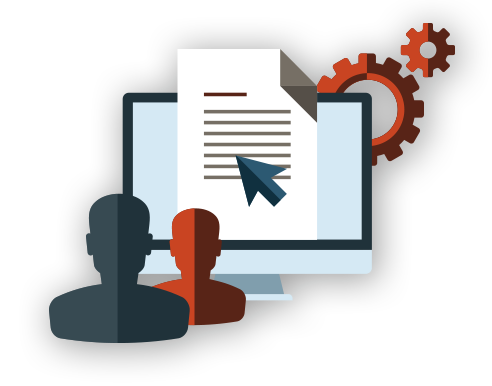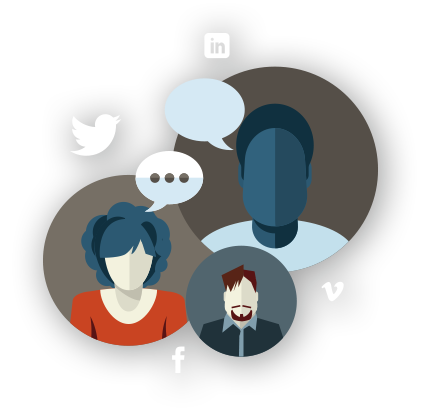 B2BAmplify – our social media platform
Social media has become a powerful force for marketers. We have the expertise to strategically communicate with your audience and achieve maximum results for your brand. And our team of experienced professionals can do it quickly and efficiently with little to no ramp up time. Whether you want to build awareness, generate leads or improve customer support, our social media consulting and management programs make it happen.
In the new world of media where it's harder than ever to get your message across, MediaMax's B2BAmplify program turns up the volume.
Media professionals are our partners
We have unique relationships with the broadcast, pro video, AV and pro security media that deliver huge dividends for our clients.
One reason for this is that we develop content that meets editors' expectations. It all but guarantees that your thought leadership articles, case histories, product announcements and press releases consistently appear in print and online. And we also have extreme buying power for paid media programs. It's a combination of assets you don't often see from marketing agencies specializing in B2B technical industries – which is another reason why we're not just another marketing agency.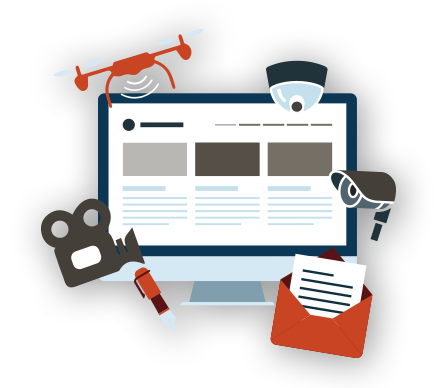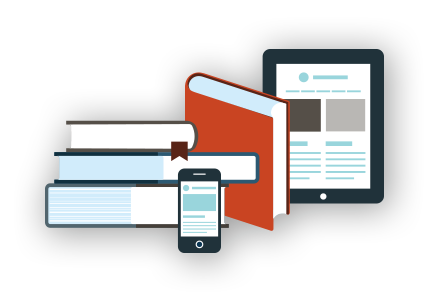 The perfect balance of old and new technology acumen
Every new advanced technology application employs a mix of traditional and new solutions and partners to be on the cutting edge. At MediaMax, we live at the forefront of new technology – helping to drive new solutions and mindsets for established and emerging brands. Our broad-based technology and application-specific expertise helps us increase our clients' perceived value in the marketplace, which increases visibility with potential new customers.
Proven client experience
MediaMax has a proven record helping companies achieve their strategic objectives. In fact, our staff has 100+ years of collective marketing and business experience in the core broadcast, pro video, AV and pro security markets.
Among many others, our executives have worked for, or with, these world-class brands…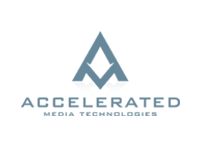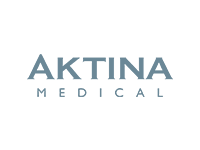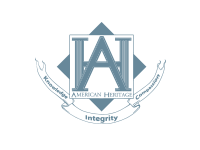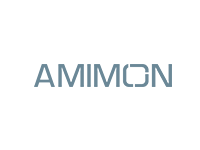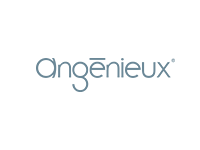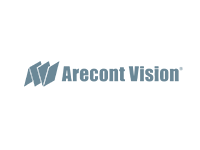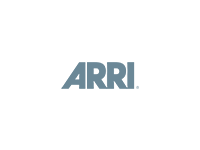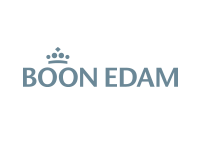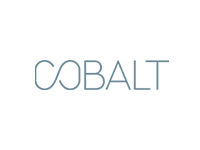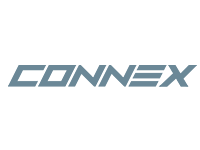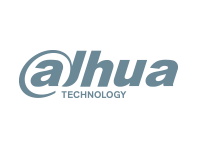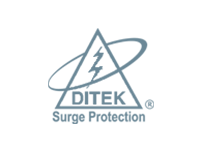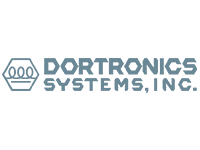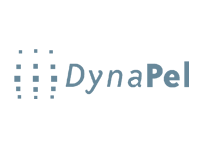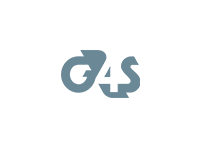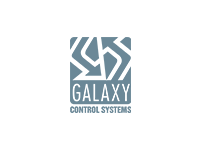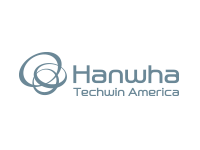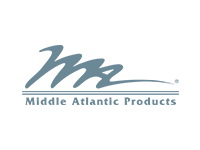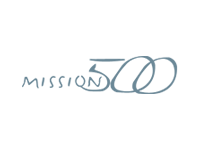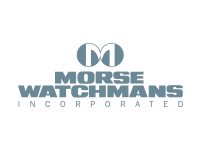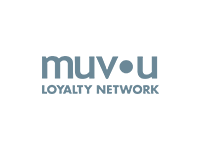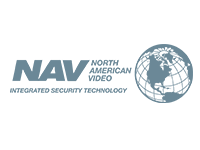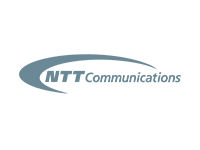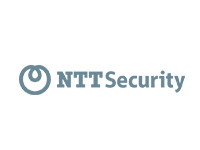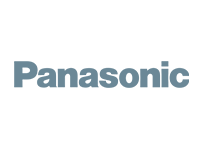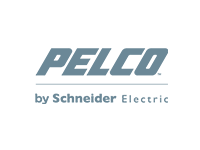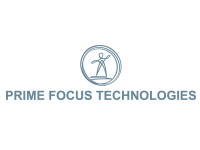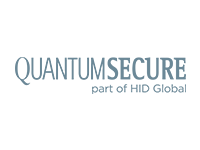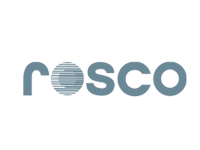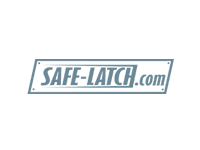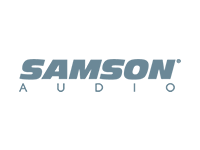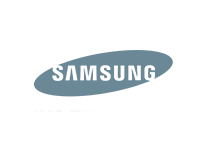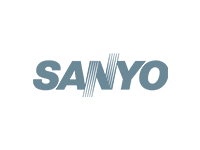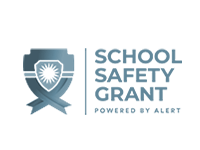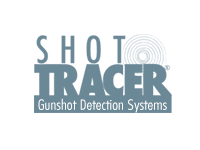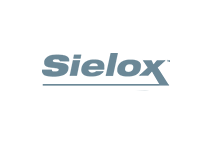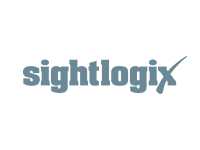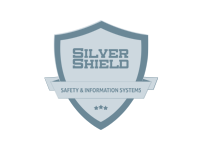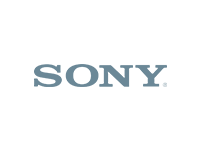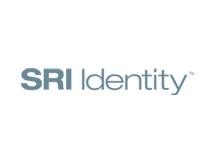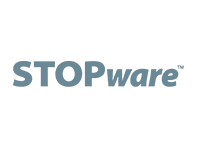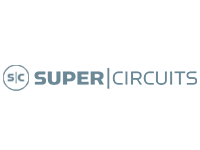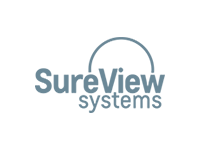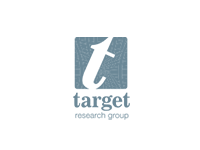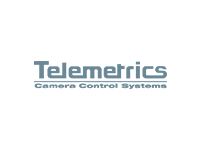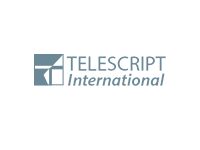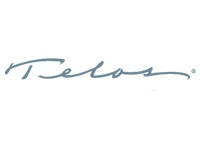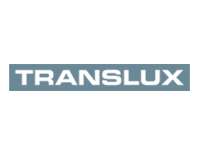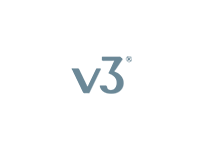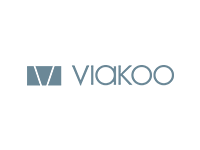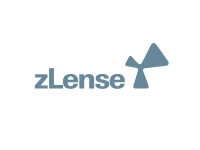 Exclusive Marketing Communications partner with

Let's talk…contact us
Give us the opportunity to review your business and marketing objectives, and let us show you how we can help you achieve your highest expectations.
email contact@mediamaxservices.com, or call 845.358.1801